Our company "Planetary Accounting and Marketing Private Limited" is a trusted outsourcing company by many corporates to carry out their Audit works in Countries Like UK, EU, USA, Australia & Ireland.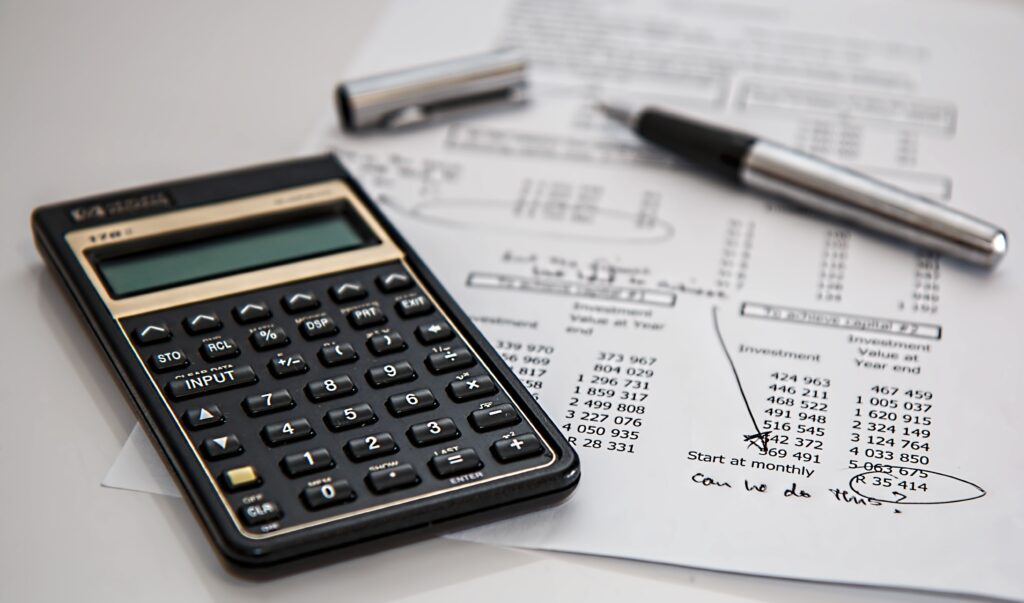 What are Auditing Services?
Auditing services are considered the highest level of independent services whose primary purpose is to identify the company's accurate and fair view. It involves a systematic examination of the financial statements and records of a business or other organization in order to ascertain whether they reflect the correct and complete transactions.
Why us for your auditing needs?
At Planetary Accounting and Marketing Private Limited, we are committed to inspiring with greater confidence and trust, with a complete understanding of the businesses; we enhanced the transparency through our audits service.
We provide consistent audits by combining the right-associative teams to address the advanced issues, using a proven global audit methodology, and deploying the updated, high-quality auditing tools and technologies.
Cost-effectiveness: As an outsourcing company we offer a highly competitive rate than your local Accountant or CA firm.
Experience: We are working as an auditor for more than 6 years with international tie-ups and partnerships.
Data Security: Our IT team has created a secure environment for data processing and auditing. we only use authorize apps and Software in our company.
Who needs an Audit?
Most small companies are usually exempt from Audits until they meet the specific financial thresholds by the authority.
Starting financial year (1 January 2016) your company may qualify for an audit exemption in the UK if it has at least 2 of the following:
an annual turnover of no more than £10.2 million.
assets worth no more than £5.1 million.
50 or fewer employees on average.
Mandatory Audit in UK, if your company has been any from the below points in the financial year:

a public company (unless it's dormant)
a subsidiary company (unless it qualifies for an exception)
an authorised insurance company or carrying out insurance market activity
involved in banking or issuing e-money
a Markets in Financial Instruments Directive (MiFID) investment firm or an Undertakings for Collective Investment in Transferable Securities (UCITS) management company
a corporate body and its shares have been traded on a regulated market
About the auditors of our company
Our Chartered Accountants are the leading and registered (ACCA, ICAS, ICAI) experts efficient in providing convenient, compatible, and complete auditing services in the United Kingdom. Being trusted professional advisors, they bring attentive and relevant aspects that help inform decision-making.
Apart from it, our Auditing team consists of Certified Public Accountants known as (CPAs). They are innovative and strategic thinkers and well respected for their integrity, dignity, and commitment to excellence.
Our Auditor offers comprehensive, high-quality, and forward-looking audit services. In doing so, they add value to the business of our clients and helps in obtaining a clear understanding of the economic situation of your company. They also help in identifying the risks that might be encountered in the future.
Our professional services meet the highest standards whether its national or international with efficiency.
Other Professional services offered by us:
Besides this, with our accounting services that we provide, we also offer various outsourcing services in six major countries mention below.